April 2023: acquisition of Mr. Coudreau's collection of local surcharges issued in Djibouti at the time of independence in 1977 (see Timbres magazine, November 2003, pages 84 to 86, in French).
February 2023: after a second trip to Benin, we are able to add the new 2022 issues of Benin, as well as older overprinted stamps (1987 to 2009) discovered on site.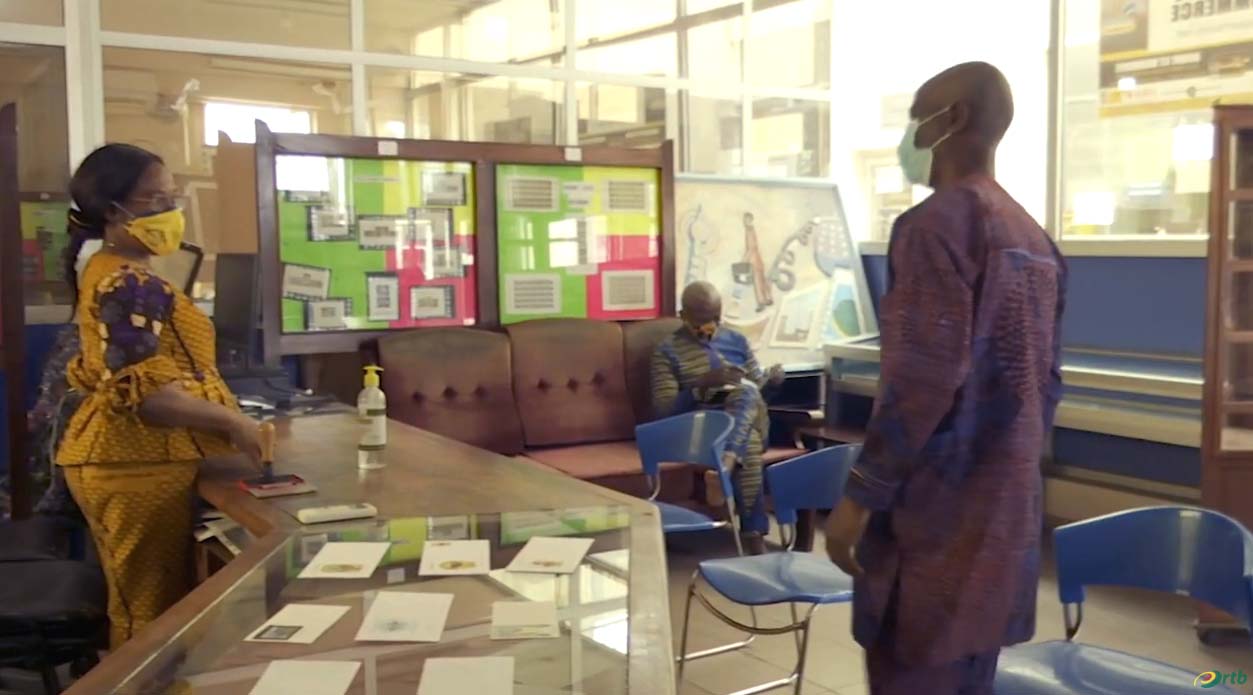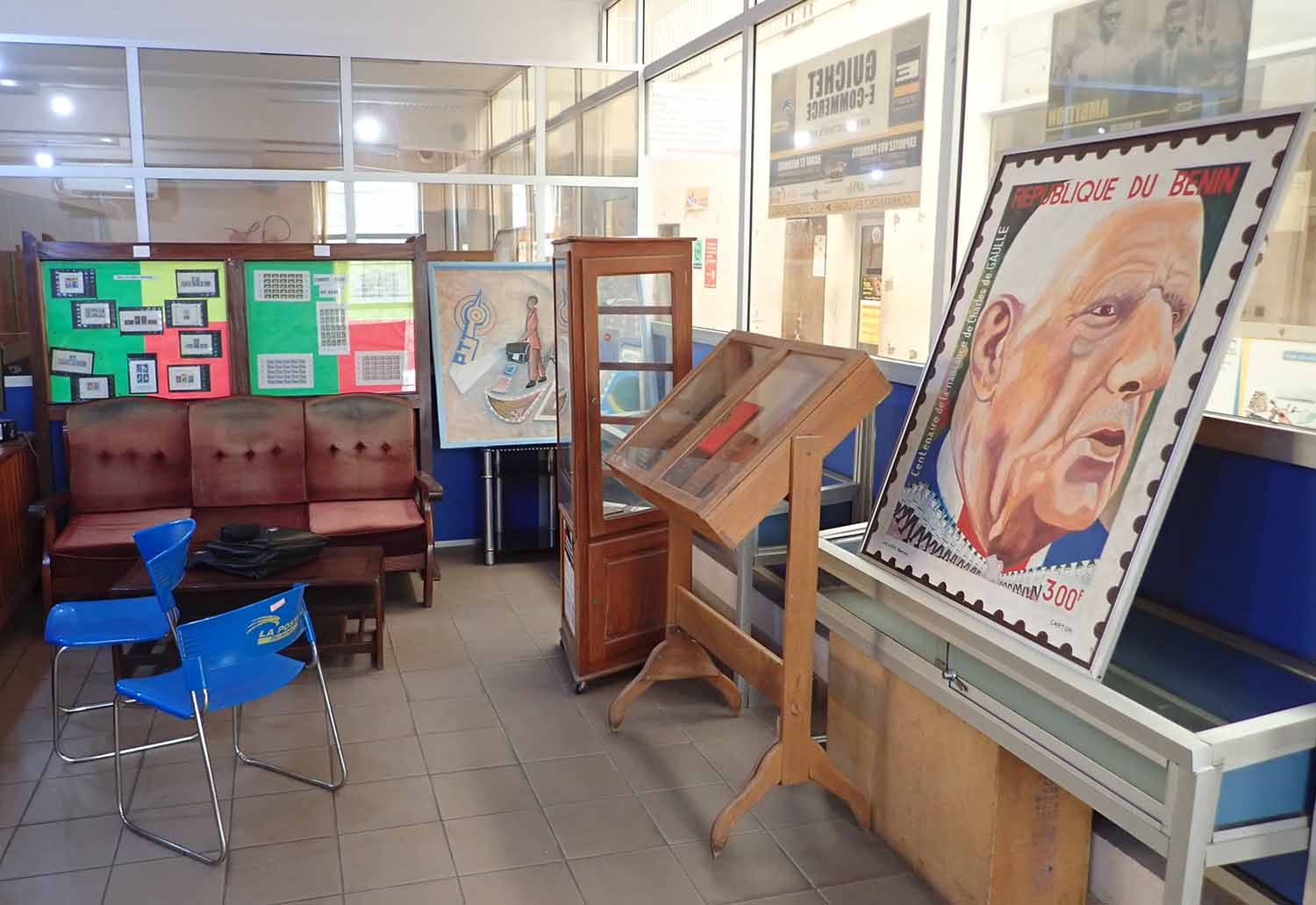 The philatelic service welcomes you to Cotonou - Benin.
Happy New year 2023!
Take a look at our new discoveries concerning Comoros!
August 16-17, 2022: redesign of the site and upgrade to https
The site was under maintenance for 24 hours, sorry for the inconvenience. Please let us know of any bugs.
July 2022: following a recent trip to Benin, we are now able to offer you the new 2013 to 2021 issues from Benin, and some older overprints including remarkable varieties!
------------ Updates ---------------
December 2019: new issue "145 years UPU" in Comoros.
April 2019: new issues 2016 to 2018 from Mauritania.
August 2017: 2015 issues from Mauritania and Cameroon + local overprints 1998 from Madagascar completed.
November 2014: joint issue "the green turtle" (France + Indian Ocean: Comoros, Madagascar, Mauritius, Seychelles, TAAF).
May 2014: 2014 new issues from Senegal and Mauritania
December 2012: Mauritania (1994-2012) and Senegal (2002-2012).
August 2012: Comoros issues 2008 - 2011, including 3 additional "Senghor" values.
Coming soon: envelopes from Mayotte and Comoros
 
The website is available in French. Click on the flag on the top of the page.

Looking for a stamp? Type directly into the search bar at the top of the page, its year of release, its number in a catalog (Michel, Scott, Yvert & Tellier), or its face value. You can also type a particular theme: minerals, China, ...
Additional functionality: You can now send the link from the page of a stamp to another person. Click on "send to a friend" on the description page of the selected stamp.
 
Non-contractual photos: the stamp sent may not be exactly the same as the one on the picture, except for canceled stamps.

The old stamps of Benin (1960-1975) overprinted between 1987 and 1997, then in 2008 and 2009 may have traces or marks in the gum, a sign of long storage life in the post office in Cotonou.

Do not hesitate to write to me for any additional information, or for specific orders.